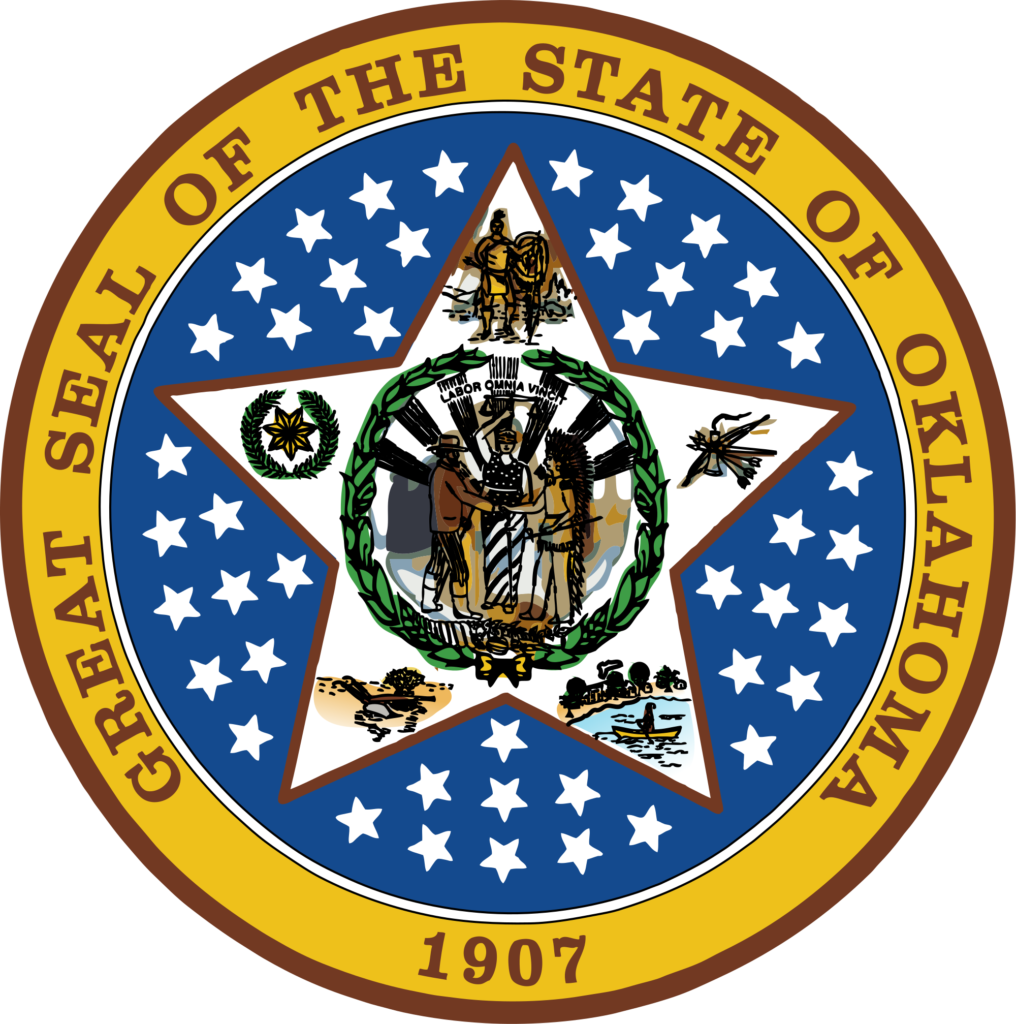 If you are considering filing a personal injury lawsuit in Oklahoma after sustaining a serious injury, you are not alone. This article covers some of the most important points of personal injury law in Oklahoma. Whether you are going to court or seeking a settlement, this information should cover all the bases.
Statute of Limitations on a Personal Injury Claim in Oklahoma
Each state has time limits, or statute of limitations, for filing civil actions and suits. When filing a personal injury lawsuit in Oklahoma, it's important to be mindful of a few things.
The statute of limitations in Oklahoma is two years. This means that you have two years from the date of the underlying incident to file a lawsuit with the Oklahoma civil court system. If you miss the two year deadline, there is a good chance your case may be thrown out. Title 12, Ch. 3, Sec 95 outlines the full statute of limitations for personal injury cases in Oklahoma.
What Injuries Can You Sue For In Oklahoma?
Car Accidents
Pedestrian accidents
Motorcycle, bus, or truck accidents
Sexual abuse
Dog bites
Nursing home Neglect
Wrongful death
Burn injuries
Slip and fall accidents and other premises liability cases
Birth injuries
Medical malpractice
Brain injuries
Mass torts
Oklahoma Negligence Laws
In order to collect compensation for your personal injury claim in Oklahoma, you must first be able to prove the following:
The defendant owed a duty to commit and act or refrain from committing an act
There was a breach of duty
This breach of duty caused injury to the plaintiff
The defendants actions were the proximate cause of the injury
Plaintiff suffered damages including lost wages, pain, suffering and hospital bills
Understanding Oklahoma's "Shared Fault" Laws
"Shared fault" occurs when both parties are partly responsible for an accident. This is known under Oklahoma law as a "modified comparative fault" rule. Under this rule, an injured party can recover a reduced amount of damages if his or her fault is under 50 percent. If their share of the fault is over 50 percent you won't be able to recover any damages.
Whenever a shared-fault case comes to trial,  Oklahoma courts are obligated to apply the modified comparative fault rule.
Damage Caps
Oklahoma is one of the many states that places a damage "limit" on personal injury cases. This means there is a certain amount a person who was injured can receive for their losses. Oklahoma caps non economic damages, such as pain and suffering, in personal injury cases. This damage cap can impact your personal injury claim. As of 2011, there is a $350,000 cap on noneconomic damages for a personal injury claim.
Get Legal Representation
The process of filing a personal injury lawsuit can be emotionally draining on you and your family. The time and research that goes into filing an Oklahoma injury lawsuit is extensive, but having legal representation can alleviate a lot of these stresses and help you better prepare for the upcoming case. If you are still unsure if a lawyer is right for you, contact i-Lawsuit for a free legal consultation or check out our FAQ forum.