Finding the right lawyer is a key metric to the success of your personal injury claim, but how do you find the perfect personal injury attorney for you? The variety of lawyers to choose from is great, so who is the best? Aside from review websites like Yelp and Google reviews, not all of us are lucky to have word of mouth be our guide. Luckily for us, most attorneys provide free consultations prior to investigating your case. This is your opportunity to ask some very important questions.
1. What are your fees?
Most lawyers work off what is known as, "contingency fee basis." What this means is, you won't have to pay anything until you win your case. The percentage will vary from lawyer to lawyer but the averages are anywhere between 20% – 40%. This means if after you case you are granted $50,000 cash reward at a 20% contingency fee, you will receive $40,000 and the attorney will take $10,000 for themselves as payment.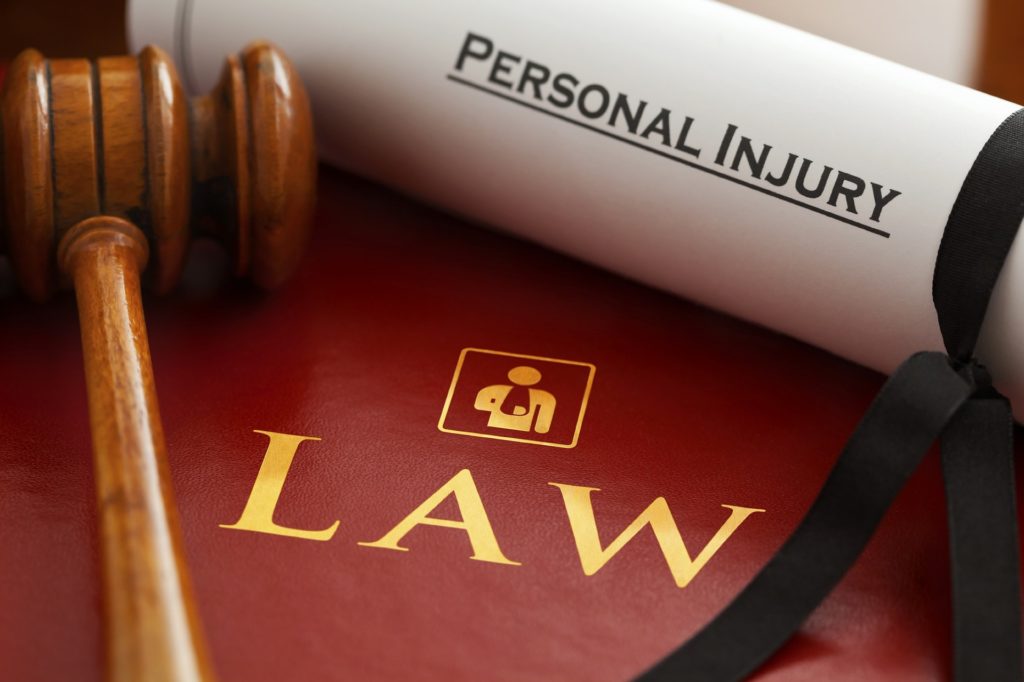 2. Usually, how long does it take to finish a case similar to mine?
Make sure to ask the personal injury lawyer how long it usually takes to finish cases like yours. Most likely, they will be able to give you an estimate on how long. Some cases can last a couple months to even a couple years. Knowing this information can help make your decision and give insight to just how busy your lawyer is.
3. I know you are very busy. Can you devote appropriate time to my case?
Many attorneys have jam-packed schedules and are juggling multiple cases every single day. Asking whether or not they will be able to take on your case and give it the attention it needs is a whole other ballpark. Lawyers tend to take on too many cases at once, leaving the new cases in a waiting line. Ask when your case will be filed and make sure to mention the importance of handling it in a timely manner.
4. What do you think my case is worth?
Before any lawyer decides to take your case they have to evaluate how much compensation you could be entitled too. This is done usually through a consultation that is free. Variables like liability, health issues that already existed could act as factors that shift your compensation. Be sure to be clear and disclose all details of the accident. The more items in your favor, the more compensation you will be entitled too.
5. Do you go to trial?
You would be surprised to find that not every lawyer goes to trial or even has trial experience. A very important question to ask is whether or not they try cases in court and how often. Lawyers who defend people in court usually have a reputation and are known by insurance companies. This is used as part of the evaluation of their risk in the case. If you decide to use a lawyer who never goes to trial, be prepared to take a hit on your compensation.
When it comes to talking to lawyers always make sure to ask . as many questions as possible. There is no immediate rush to decide on an attorney, so feel free to ask around until you find a lawyer that fits your case, personality and type of claim.