If you or a family member has been injured in an accident in San Diego, odds are that you will need the help of a personal injury attorney to ensure your rights are protected and that you get financial compensation to pay for expenses related to the accident. The information on this page will help you find the right San Diego personal injury lawyer.
How can a personal injury lawyer help me?
Many people wonder if they need to hire a lawyer or if they should handle dealing with the insurance company on their own after an accident in San Diego. In most cases, if no injuries have occurred, you probably don't need to hire a lawyer. However if injuries were involved (especially serious injuries), you will need the help of a personal injury lawyer to ensure the insurance company pays you a fair settlement.
Here are the ways a personal injury lawyer can help you:
Advise you of your legal rights and options
Assist you in completing paperwork that accompanies an injury claim
Handle dealing with the insurance companies
Help you recover damages
Negotiate a larger settlement amount
File a lawsuit if a fair settlement amount is not offered
Prevent the insurance company from taking advantage of you and giving less than what is fair
How to find the best San Diego personal injury attorney for you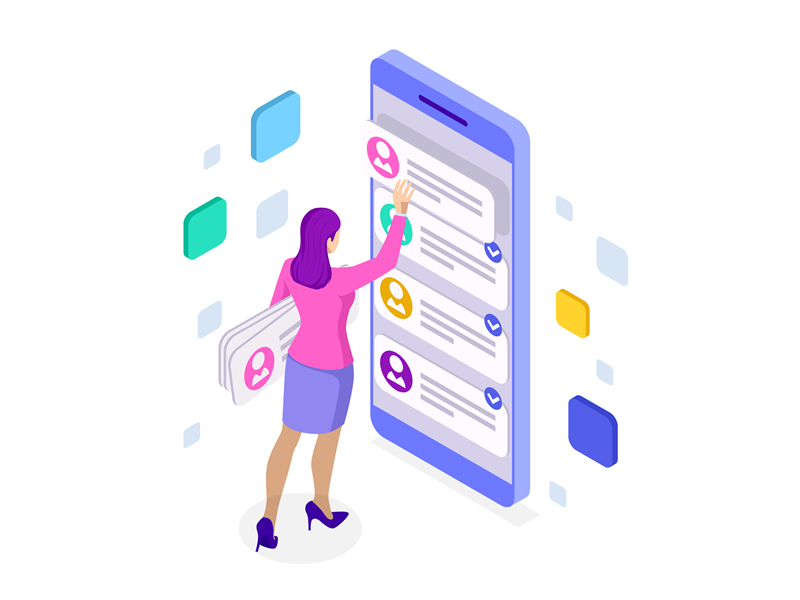 If you searched "personal injury lawyer near me", you are not alone. Each year in San Diego, nearly 20,000 people are injured in car accidents according to the California Highway Patrol. That's a lot of people that need the help of lawyers in San Diego County. There are thousands of lawyers in San Diego County alone. How do you choose the right one to handle your case? Here are tips for finding the best injury lawyers to handle your accident claim:
Choose a personal injury lawyer with extensive experience (we recommend 10 years or more)
Choose a lawyer with a proven track record of successfully handling personal injury cases (look for past case results on their website)
Choose a lawyer who specializes in personal injury matters (it's best to choose a lawyer focused on injury matters exclusively, not one that also handles family law, criminal law, etc.)
Choose a lawyer who you feel you can trust (it is vital you trust the lawyer you are working with)
Questions to Ask a Personal Injury Lawyer Before You Hire Them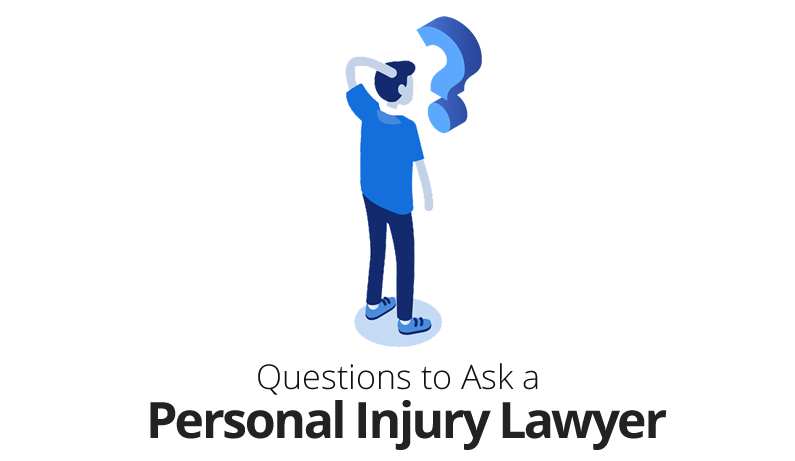 "Do you handle all personal injury cases on a contingency fee basis?" Most San Diego personal injury attorneys handle cases on a contingency fee basis, which means you pay a percentage of the amount you recover to the attorney after they have recovered a settlement for you. However, some law firms charge different percentages so make sure you ask the attorney what their fee structure is.
"How much trial experience do you have?" It is very important to hire a personal injury lawyer in San Diego that has trial experience. While most personal injury cases settle out of court, if the insurance company does not offer a fair settlement, you want a lawyer that will fight for you in court. So having trial experience is very important. Additionally, the insurance company knows the personal injury attorney they are going up against and whether or not they will take a case to trial. If the insurance company is fearful of going to court, they may pay more money to settle the case out of court.
"Will your law firm handle my case directly or will you be referring the case out to another attorney?" Some law firms will refer your case out to another firm to help them handle the case. If a law firm doesn't have the expertise in the type of personal injury case you have, they may try to work with another firm who has more experience. In some situations, this is better for you as many attorneys will try to get help from the best personal injury attorneys that they know of. In any event, this is something you want to know before hiring a San Diego injury attorney.
"Does your law firm focus on personal injury cases only?" In most cases, it's best to hire a law firm that only handles personal injury matters. Some law firms handle a wide variety of law but the best San Diego personal injury lawyers are ones that only handle personal injury lawsuits.
"Who will be handling my case?" At some personal injury law firms in San Diego, the attorney you meet with may not be the one handling your case. Often times when people are looking for a personal injury law firm to hire, they meet with a partner and then a much younger (and less experienced) associate is the one actually handling your case.
Recommended San Diego Injury Attorneys
| Law Firm | Lawyer Name | Type of Cases Handled | Experience | Areas Served | Main Office Location | Case Results |
| --- | --- | --- | --- | --- | --- | --- |
| Estey & Bomberger | Mike Bomberger | Serious injury only | 26 years | San Diego, La Jolla, Del Mar, Pacific Beach, Point Loma, Mission Valley | 2689 India St, San Diego, CA 92103 | $60 million, $30 million, $23 million |
| Liljegren Law Firm | Scott Liljegren | Minor injuries to major injuries | 16 years | San Diego, Escondido, Carlsbad, San Marcos, Oceanside, Rancho Bernardo | 228 N Broadway, Escondido, CA 92025 | $6.25 million, $1.1 million, $856,000 |
| Law Offices of Howard Kitay | Howard Kitay | Minor injuries to major injuries | 29 years | El Cajon, La Mesa, Santee, Lemon Grove, Spring Valley, Alpine, Chula Vista | 275 East Douglas Ave. #111, El Cajon, CA 92020 | $7.5 million, $1.2 million, $1 million |
San Diego personal injury attorneys can help you throughout the county, including:
Downtown San Diego (Gaslamp, Marina, Little Italy, East Village, Seaport Village, Columbia)
East County San Diego (El Cajon, La Mesa, Santee, Lemon Grove, Lakeside, Alpine, Jamul)
Coastal (Point Loma, La Jolla, Pacific Beach, Mission Beach, Ocean Beach)
North County (Encinitas, Carlsbad, Del Mar, Rancho Santa Fe, Solana Beach, Escondido, Vista, San Marcos, Poway, Carmel Valley, Golden Triangle, UTC)
South Bay (Bonita, Chula Vista, Imperial Beach, National City, Otay Mesa, San Ysidro)
Central San Diego (Mission Valley, Claremont, Kearny Mesa, Tierrasanta)
How much do San Diego personal injury law firms charge?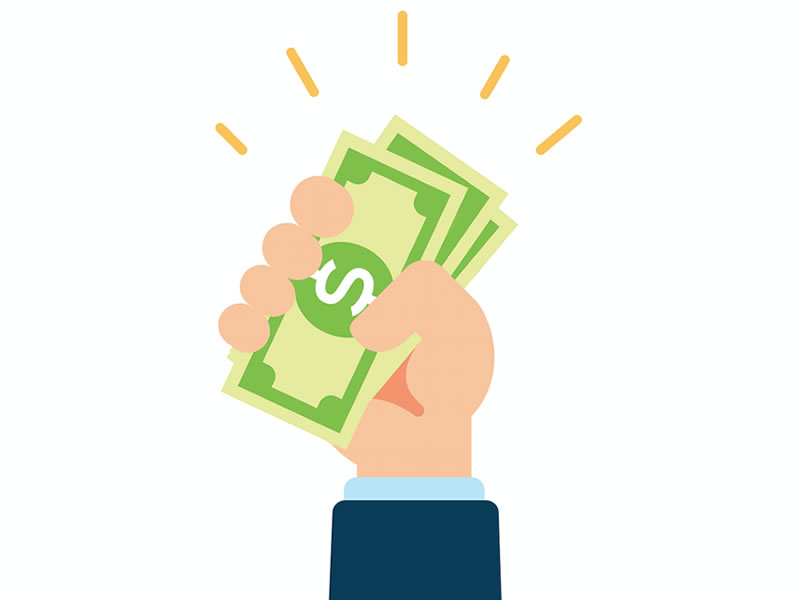 One of the most common questions people ask when looking for a personal injury lawyer is, how much will this cost me? If you are the defendant in a personal injury case, the legal fees involved could be substantial. For plaintiffs however (the person filing the lawsuit against the other party), no money out of pocket is needed. Most personal injury law firms in San Diego charge on a contingency fee basis. This means you don't pay anything up front, the attorneys will only charge a percentage of the money they recover on your behalf. That amount varies depending on the stages of the case. The quicker a case is settled, the lower the fee.
What percentage does a personal injury lawyer take?
On average, San Diego personal injury attorneys charge 33% for settled claims. If your case goes to trial, that number usually changes to 40% as litigating a case can be very expensive for a law firm.
Costs and Expenses Related to Your Case
Since most personal injury law firms advance the costs, this means they have to pay for all costs involved, such as:
costs for expert witnesses
administrative fees
court filing fees
police reports
medical records
depositions
investigators
trial exhibits
For large or complex cases involving multiple attorneys, legal fees can cost $100,000 or more. Most personal injury lawyers will initially cover all the costs involved in the case so that you don't have to come up with any money up-front. Then after the case is settled, the legal fees will be taken out of your share of the settlement. However, some lawyers require you to pay for costs and expenses as soon as they are due so make sure you know how the attorney handles costs and expenses.
Is it worth it to hire a personal injury lawyer?
If you have been injured, yes, in most cases it is worth it to hire a personal injury attorney. Studies show that plaintiffs who are represented by a personal injury attorney will often recover a much larger amount of money then if they faced the insurance company on their own. Experienced personal injury attorneys know how to negotiate with the insurance company and will work to get you as much money as possible since they are paid on a percentage of the case. The more money you get, the more money they are paid so your interests are aligned. Personal injury attorneys will take all costs past, present and future related to your injury in order to maximize your claim. The best San Diego injury lawyers all have stories to share where their clients were initially offered literally $0 to a few thousand dollars at best and then after hiring the law firm they were able to recover hundreds of thousands of dollars. Remember, the insurance companies want to pay you as little as possible even if you have a legitimate claim. Don't let them take advantage of you. Hire the best local personal injury lawyers and maximize the money you get from your case.
What does a personal injury lawyer handle?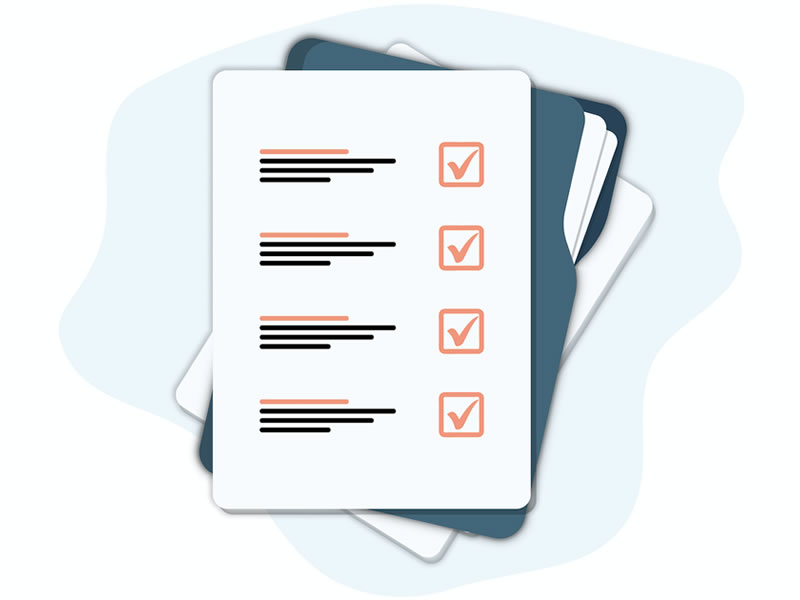 Most personal injury attorneys in San Diego County handle all aspects of the case so that you can focus on just getting healthy again. The attorney will typically handle:
Dealing with the insurance companies
Dealing with creditors
Handling related paperwork
Helping you get medical care (if you need it)
Obtaining witness statements
Obtaining official reports
Collecting evidence needed to help determine fault
Negotiating with insurance company
If a fair settlement is not made, your attorney will file a lawsuit or demand arbitration
Go to trial if a settlement cannot be reached
When injuries are involved, you need legal representation. Litigation in a personal injury case involving negligence will require a lawyer who will try to make sure that accident victims don't have to pay for any expenses involved and that they receive a fair settlement that accounts for all injuries, both mental and physical. This includes pain and suffering, loss of life, loss of wages, medical bills, chiropractic bills, physical therapy bills, car rental expenses. The liability should be on the person, parties, or entity that was responsible for the accident. The best accident lawyers aim to get the largest settlements for the plaintiff they are representing but will take their case to a jury trial if fair compensation is not offered by the defendant.
Do I have a personal injury case?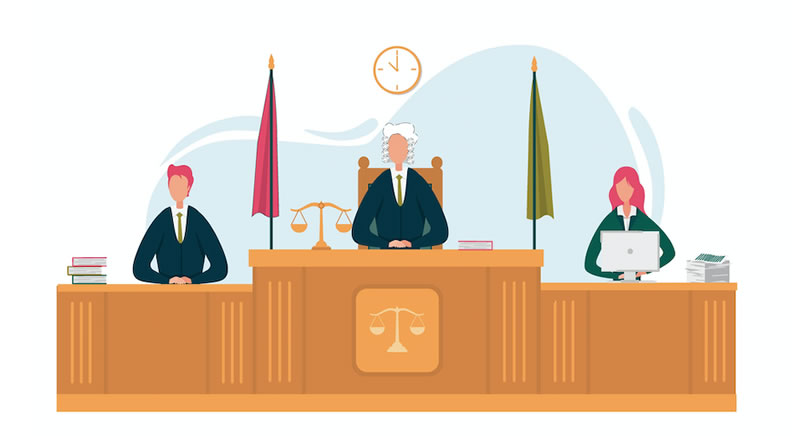 After an accident, many people wonder if they have a case. If you were hurt in an accident that was someone else's fault, California law allows you to recover compensation, usually from the insurance company of the party who was at fault. Here are a few examples:
A traffic accident where another driver rear ends your vehicle
A pedestrian accident where a person is hit by a vehicle while they are walking in a crosswalk
A bicycle accident where a bicyclist is hit by a car
A truck accident where a commercial truck causes a car accident
A wrongful death case where a drunk driver kills another person who was driving a motor vehicle
A person slips and falls in a grocery store that has a wet floor without a caution sign.
Any Questions?
If you have any questions, contact a personal injury attorney in San Diego. Since they handle cases on a contingency fee basis, the call is free, the consultation is free and if you decide to hire the lawyer, there is no fee unless your case is won.