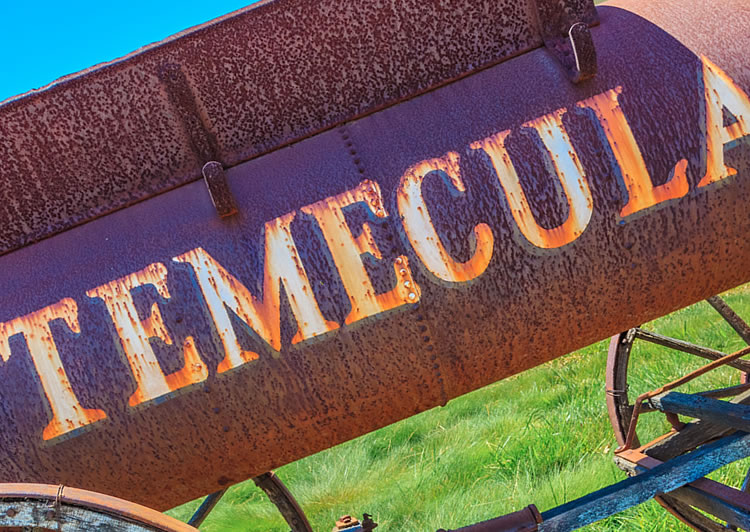 One of the best things about technology in the automotive industry is seeing the development of crash avoidance systems in many modern vehicles. In fact, the NHTSA even has an entire section dedicated to crash avoidance. However, until human error is not part of the driving equation, accidents are going to happen. If you have been injured in an accident in Temecula, you may need the help of a Temecula accident lawyer. Over 1,000 accidents happen every year in the Temecula Valley area. With a population of over 100,000 and growing, the number of accidents each year will continue to increase so you're not alone in your situation. If you were injured in a crash and suffered injuries, before you speak to the insurance company, the smartest thing you can do is get a free consultation from a Temecula Valley accident lawyer experienced with handling motor vehicle accident cases.
Not all Temecula attorneys are the same
Some people think that all attorneys can help with any area of the law but this isn't the case. Some law firms will handle many types of cases, but you really want to choose a lawyer who specializes in car crash cases. Usually accident law firms will have much more expertise in negotiating with the insurance company and know what to do in order to maximize the settlement amount that you are offered.
There's another important thing you should know before hiring a Temecula car accident lawyer. Does this lawyer settle all his cases or does he ever take a case to trial? This is an important distinction to be aware of. Law firms who are "settlement mills" will settle your case without any intention of ever trying the case. While that sounds like a good thing (settling is faster than going to trial), what this often means is that you will end up with a smaller settlement offer from the insurance company. Here's why: Trial is expensive and time consuming. Insurance company lawyers do not want to go to trial. If they know that your accident attorney will not take a case to trial, they have no fear of dealing with a trial and will offer a smaller amount to settle your case. On the other hand, if they are facing a law firm who has trial experience and they know will take a case to trial, they will often offer more just to avoid going to trial. So, look for a Temecula accident attorney who has trial experience.
How much do accident lawyers in Temecula charge?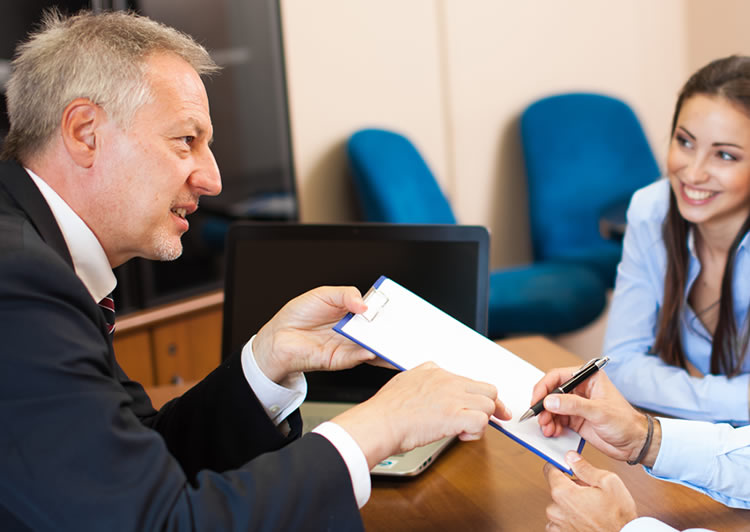 Lawyers that handle car accident cases are personal injury lawyers. Some people when looking for a lawyer online may search "Temecula personal injury lawyer" or something more detailed like "Temecula lawyer that handles car accidents". While you may get a different set of results on Google for these two searches, the type of law firm that handles these cases are called personal injury attorneys. Auto accident cases are handled on a contingency fee basis. This means you don't pay anything up front for their services so no money is required to hire one. You pay only if your case is won. For cases that are settled, you will pay the lawyer 33% of whatever amount he recovers for you. If your case ends up in court and goes to trial, most law firms charge around 40% of the total amount. While this may sound like a lot, keep in mind that many attorneys help people get much larger recoveries than they would ever get without an attorney. We hear stories all the time of car accident cases where people are offered pennies on the dollar of what their case is actually worth. For example, someone is offered $5,000 by the insurance company. Not only till after they hire a lawyer are they offered more and sometimes this can result in that same case being settled for $100,000 or more. Of course the amount you can get depends on the severity of your injuries and what kind of medical bills are involved.
Temecula Accident Statistics
Who compiled data from the California Highway Patrol which compiles data from Temecula police reports, here are some important statistics:
In 2015, there were 1,105 accidents in the city of Temecula
In 2015, there were 50 alcohol involved accidents in Temecula
In 2015, there were 65 motorcycle accidents in Temecula
In 2015 there were 49 truck accidents in Temecula
The most dangerous intersection was Winchester Rd & Ynez Rd with 23 accidents and 25 injuries
The most accidents and injuries occurred at Rancho California Road and the 15 Freeway. There were 92 accidents and 58 injuries reported here.
There are hundreds of accidents on the 15 freeway in the Temecula area
How to get help from a Temecula accident attorney without any obligation
If you have been injured, call an accident attorney that serves Temecula, Murrieta or Riverside County and get a free consultation or simply fill out the free case review here on our website.