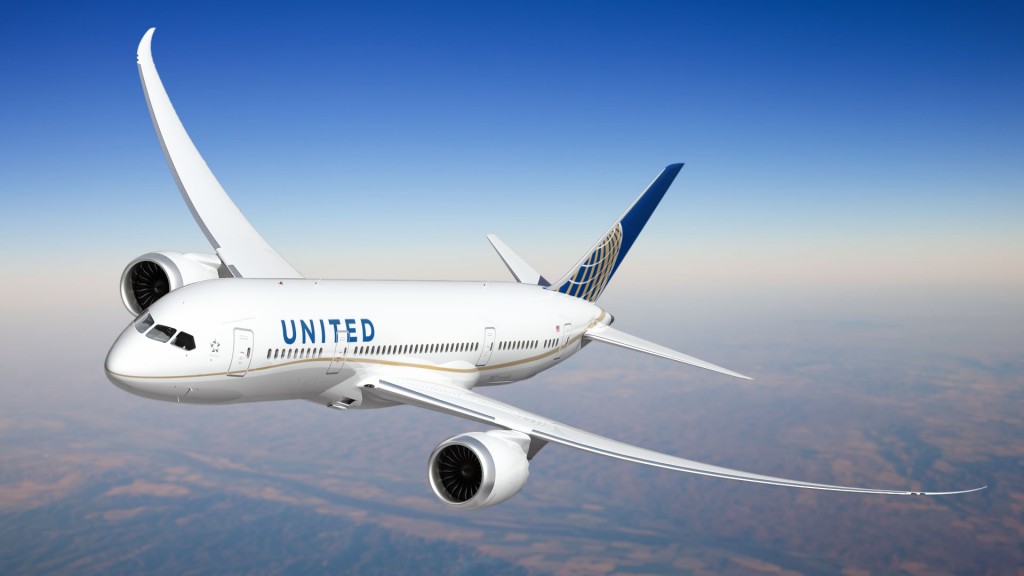 In this month's stupid lawsuit recap- two unhappy patrons have sued United Airlines and the behemoth television personality Dr. Oz. But first, let's begin with United Airlines.
Hongbo Han of Rockville, MD is an elite member in United's MileagePlus program and is suing the airline for shortchanging him actual miles flown. On a recent flight from Washington Dulles to Beijing Han was awarded 6,290 each way, or 12,580 round trip. Han asserts that according to flight-tracker programs he actually flew somewhere between 7,276 and 7,043 miles roundtrip, and that United had shortchanged him the miles in-between.
Industry experts point out that airlines use what is a called a "great circle" calculation- this accommodates for the curvature of the earth and allows the airlines to award the least amount of miles. Upon purchase- you'll notice a flat amount of miles allotted to you for the distance you have chosen. What a blatant abuse of the legal system- no one in their right mind would think you get extra miles for time spent dodging nasty weather or circling around waiting for the landing strips to clear up.
Han is now calling for a class action lawsuit, and is hoping that other United Airlines members will join in. The lawsuit states,"nowhere in the MileagePlus Program Rules does United state that the mileage or miles credited are not actual miles flown by the member." Right.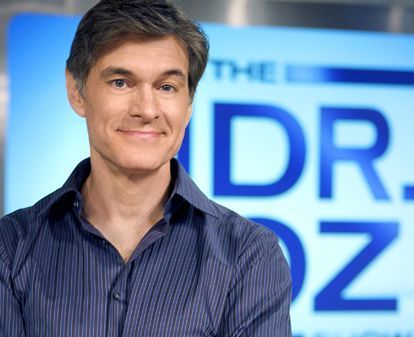 In other news America's favorite doctor is being sued by a diabetic man who claimed his DIY insomnia remedy caused third-degree burns on his feet. On a 2012 television airing the doctor suggested those with insomnia to fill socks with dry rice, heat it in a microwave and wear them for 20 minutes. The intent is to pull warmth towards the feet and away from the body- allowing the body to become cool and fall asleep faster.
76-year-old Frank Dietl of New Jersey tried the trick- but like many other Diabetes victims suffers from neuropathy and has limited feeling in his feet. Frank discovered his feet were burned after sleeping with the socks for several hours, but doesn't specify how long he kept the socks in the microwave. Dietl's attorney, Dominic Gullo of Brooklyn, NY, claims that the DIY trick left his client, "rendered sick, sore, lame and disabled" and, "confined to his bed for weeks." Despite the fact that the Doctor explicity warned viewers to not, "get it too hot, just warm", Gullo claims that, "there were no proper instructions or proper warnings." There's not a whole lot on the internet about Gullo, but according to his AVVO page he used to exclusively practice criminal defense law but is now a insurance defense attorney- aka the people who usually fight personal injury claims to reduce insurance company costs. Their  job is also to dispel fraudulent or baseless claims.  HRRRM, the irony.