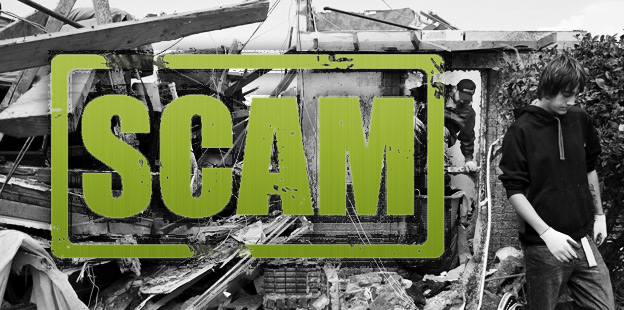 When disaster strikes, companies and individuals offering charity, selfless contribution and support seem to come out of the woodwork. At trying times like these, with the devastating Oklahoma tornadoes at the forefront of this nation's concerns, it is important to look at the darker side of natural disaster funds and resources.
Con artists and crooks have discovered creative ways to rake in money after earthquakes, hurricanes, fires, floods and tornadoes. Fraud comes from all directions – the contractors, insurance companies, bogus charities and even the victims. The following are the top four natural disaster scams to watch out for.
1. Contractor Fraud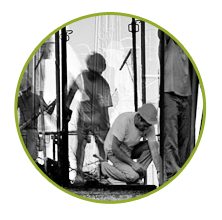 Natural disasters are plagued with these scammers who profit from the losses of victims. When buildings turn into rubble and homes are destroyed, oftentimes dishonest contractors will take advantage of victims' desperation. Similar to 'ambulance chasers,' who are shoddy personal injury attorneys who turn up bedside at hospitals to recommend their legal assistance, these contractors show up at the scenes of natural disasters and offer to begin working immediately, for an inflated price. Victims looking to repair their property should never work with contractors who ask for money upfront – they often perform terrible work, and sometimes even ditch the project altogether far before completion.
2. Phony Charity Organizations
Typically associated with mail fraud, these scammers make boatloads of money after natural disasters. Perpetrators commit mail fraud through impersonation when they pose as charities or religious representatives and ask for "donations." They bank on the good will of humanity after a widely-covered crisis, when plenty of people are aware of the tragedy and are more apt to give to those in need.
3. Insurance Scams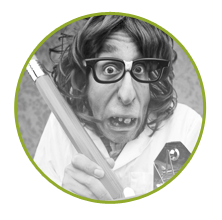 Catastrophic events never fail to lure in opportunists. Insurance fraud has two angles. First, let's focus on the posers. We all know by now that property insurance is something that is purchased before disaster strikes, in order to protect  belongings in the event that something occurs to damage or destroy it. But in a time of anxiety and despair, people are often inclined to look anywhere that they can for help. When fake insurance agents approach victims, telling them that they have the ability to offer them a package that can protect what they have lost even after the incident has occurred, many victims willingly sign on the dotted line.  As tempting as this may sound, the truth is, no insurance agency or policy will cover any expenses after the fact.
Insurance fraud also occurs on the side of the victim. Property owners will inflate losses, fake repairs, and even deliberately cause extra property damage in order to collect the very maximum on their insurance policies.
4. Sneaky Social Media Sites
The page titles will look something like this: "Representing Victims of Katrina" or "Tsunami Relief Support Page," and they flood the web after catastrophic events. Most commonly facilitated by Facebook, individuals create pages that prey on the kindness of other social media users. Many of these links access personal information when "liked" and threaten identity theft. Any mass email or social media link that arequests personal information or requires a credit card should be deeply researched for validity and credibility.