Tsk tsk, big Pharma. In the past decade, prescription drug companies have gained notoriety for their schemes, lies, misleading claims and deceitful methods of taking money from the sick and stuffing it in their pockets.
Now some pharmaceutical companies are paying for their dishonest and fraudulent actions, but only time will tell whether that will stop them or even slow them down. For many of these companies, multibillion dollar settlements hardly make a dent in their profits.
The following are the five biggest pharmaceutical settlements to date.
1. GlaxoSmithKline: $3.4 Billion for a financial violation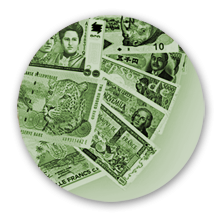 A lesson to be learned – even prominent multibillion dollar pharmaceutical companies can't escape the wrath of the Internal Revenue Service. Back in 2006, drug maker GlaxoSmithKline Holdings Inc. learned the hard way when it was slammed with a lawsuit under the premise of its underpaid U.S. taxes since 1989 by way of shifting profits abroad.
This settlement, which ended up substantially less than the potential $15 billion, is not only the largest the pharmaceutical industry has ever seen, but the biggest tax dispute the IRS has ever received.
The IRS audit began way back in the early 1990's and investigated profits on U.S. widely-used drugs like Zantac, Imitrex and Ceftin. The IRS ultimately came to the conclusion that GlaxoSmithKline did what many other international companies do – pull strings on cross-border transactions in order to minimize tax payments in the U.S.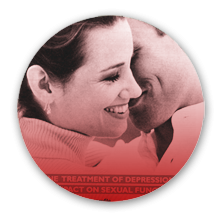 2. GlaxoSmithKline: $3 Billion for mismarketing
Here we go again – GlaxoSmithKline steals the show and fills both number one and number two slots. This sneaky drug company was hit with multiple criminal and civil charges in 2012. These included the promotion of its drugs for uses unapproved by the FDA and concealing information about medication risks and side effects.
The company was also accused of paying off physicians to distribute their products with big money, overgenerous gifts and all-expenses-paid vacations. In fact, television's favorite doctor, Dr. Drew, allegedly took part in this scheme by indirectly receiving $270,000 from GlaxoSmithKline in order to promote the under-researched Wellbutrin as a fix for sexual dysfunction and depression.
3. Pfizer: $2.3 Billion for unlawful promotion, false claims and kickbacks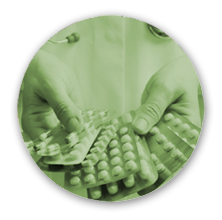 In 2009 the long-familiar pharmaceutical company Pfizer agreed to pay a whopping $2.3 billion to settle both civil and criminal charges for health care fraud. The settlement followed after allegations arose that the company was illegally marketing its painkiller Bextra, which has since been removed from the drug market. The lawsuit also included unlawful marketing of Geodon to doctors for uses that were unapproved, as well as giving kickbacks to physicians and drug prescribers.
Although Pfizer doesn't trump GlaxoSmithKline in size of settlements, this case marks this drug giant's fourth multimillion-dollar settlement in less than ten years.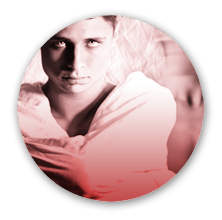 4. Abbott: $1.5 Billion for illegal marketing
Global Health Care Company Abbott Laboratories Inc. plead guilty in this recent 2012 lawsuit, and agreed to pay $1.5 billion in regard to the unlawful marketing of a mood stabilizer and antiepileptic drug called Depakote. The criminal fine and forfeiture totaled $700 million, and civil settlements added up to $800 million.
Abbott illegally advertised Depakote to be a treatment for aggression and agitation in dementia patients, when in fact the drug had never been approved for such uses. The drug was even found to have adverse side effects in those who used the drug, such as elder anorexia. Abbott took the marketing of Depakote a step further by even claiming it to be an add-on treatment for schizophrenia, although no research (not even studies that were carried out by Abbott itself) found that to be true.
5. Eli Lilly: $1.4 Billion for unlawful promotion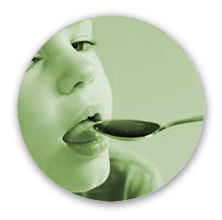 Drugmaker Eli Lilly agreed in 2009 to pay $1.4 billion to cover claims that it promoted its antipsychotic medication Zyprexa in an overzealous manner that would give drug users false expectations, and pushed the drugs to unapproved age groups.
Eli Lilly persuaded doctors to prescribe Zyprexa to young children and elderly adults, even though the drug had been proven to be especially harmful to those specific age brackets. As Eli Lilly's persuasive tactics worked and Zyprexa use began to skyrocket among children, the price tag of the settlement rose as well. $615 million of the settlement was attributed to the pharmaceutical company's criminal charges.